Supernatural in the news this week.
Catching Up with Current and Former Cast Members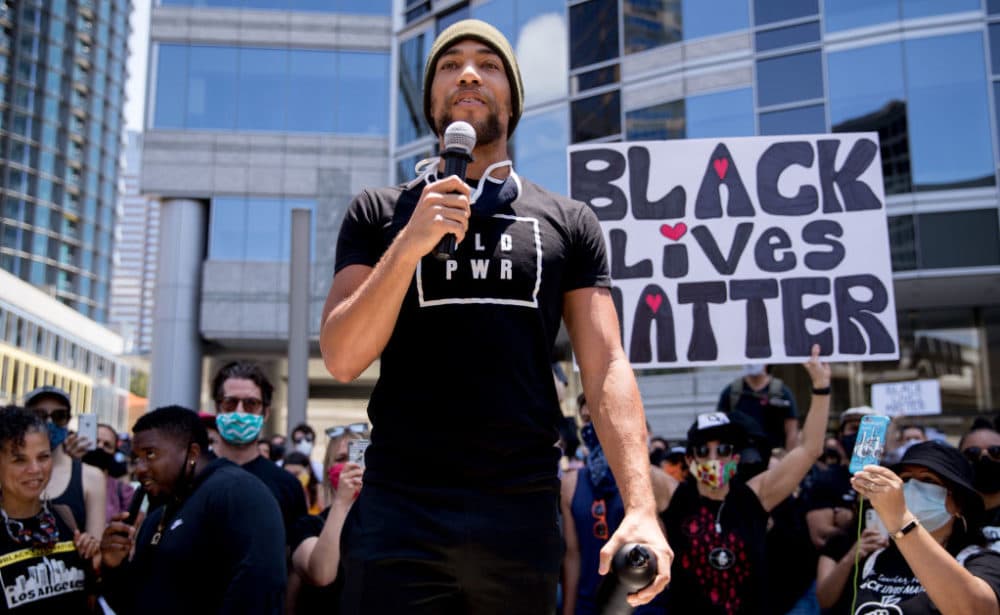 Kendrick Sampson participates in the Hollywood talent agencies march to support Black Lives Matter protests in June. (Rich Fury/Getty Images)
Rob Benedict (Chuck/God) was part of Podcast Like It's 1999's episode on Felicity
Ruth Connell was featured in
71 Magazine
In anticipation of our Style Issue (coming soon!), we're celebrating amazing women from issues past & present who not only own their craft, but also support other amazing women. Next up: actress & producer @RuthieConnell: https://t.co/oVhBVBJ5jg (?: @FarrahAviva) pic.twitter.com/i1iDk2Ev8Y

— 71 Magazine (@my71mag) August 26, 2020
Jared Padalecki on how he plans to tackle the character of Cordell Walker! #walker

Article translated from french by @StabGigi ! pic.twitter.com/CwYWWrjP8K

— Walker Updates #WalkerIsComing (@cwwalkersource) August 26, 2020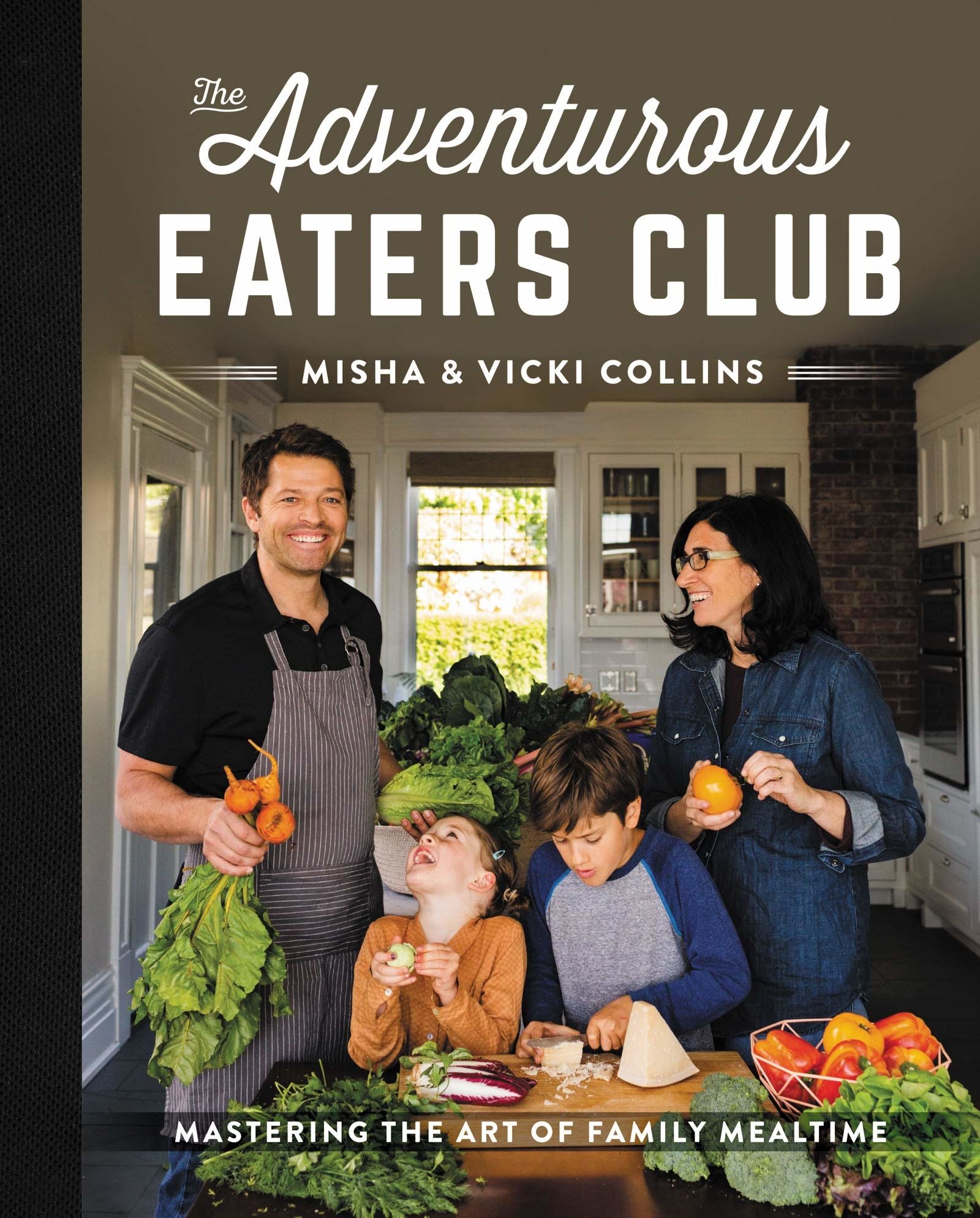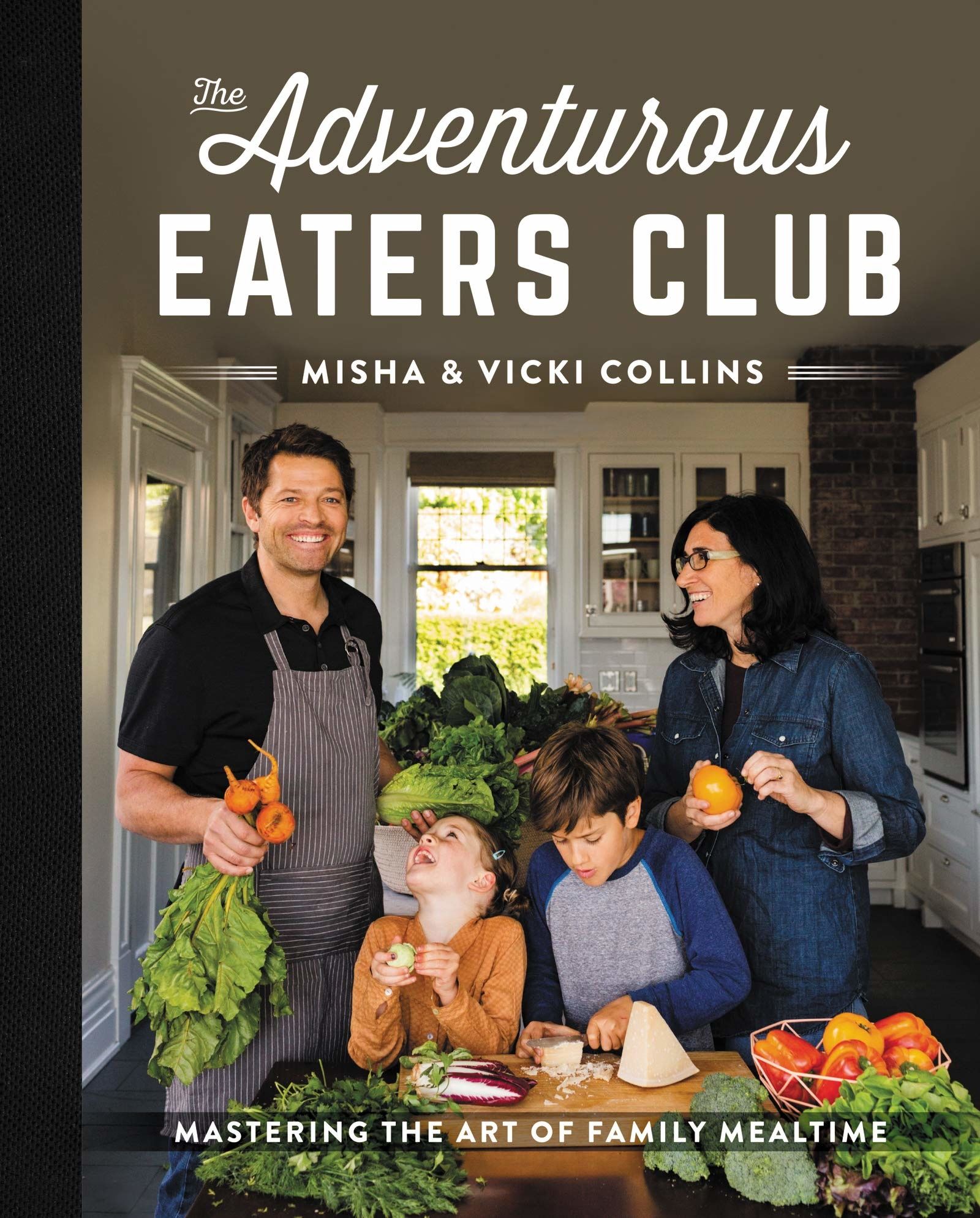 Standing with our girl @SamSmithTweets. Please consider purchasing this tee and supporting her fight (along with so many others) against breast cancer. We love you! #RISE https://t.co/lyiqPo1Clc pic.twitter.com/PdTk95j4sh

— Jared Padalecki (@jarpad) August 26, 2020
Podcasts And Video Series
This week on Sera Gamble's Writer Q&A, Sera talks with former Supernatural writers Eric Charemelo and Nicole Snyder
Hit 'Next' for more news.
Catching Up With Current and Former BTS Personnel
When the Wesker kids move to New Raccoon City, the secrets they uncover might just be the end of everything. Resident Evil, a new live action series based on Capcom's legendary survival horror franchise, is coming to Netflix. pic.twitter.com/XWh5XYxklD

— NX (@NXOnNetflix) August 27, 2020
The Boys showrunner (Eric Kripke) reveals how COVID-19 could affect season 3, from plot to guest stars
Jensen and Jared both posted emotional messages about beginning to film their last episode ever of
Supernatural
.
Conventions, Cast Appearances and Fandom
Happy to be there helping out @CybersmileHQ with y'all September 5th ❤️#WeeCon ? https://t.co/YgbGjoEoKy

— Ruth Connell ♛ (@RuthieConnell) August 24, 2020
Sign-ups for this year's
spn_j2_xmas! E
xchanges are
open
! Please share the love and invite your friends with our promo banners below!

A Supernatural/CWRPF holiday gift exchange!
Sign ups/Rules/FAQs
#AUCKGEDDON VIRTUAL GUEST ANNOUNCEMENT – SUPERNATURAL!

We have two Supernatural stars lined up for the Auckland Armageddon Expo! We're really excited to be hosting the wonderful @dicksp8jr and @feliciaday who will join us for live virtual panels on Monday October 26th! pic.twitter.com/CgP1xyola7

— ArmageddonExpo (@Armageddonexpo) August 26, 2020

LISA BERRY
Sep 19 - 11:00 AM - 60 Min Show - Pay What You Can
Want to see more previous news? Checkout all my articles
here
.