Page 1 of 2
Supernatural in the news this week!
Catching up with Current and Former Cast Members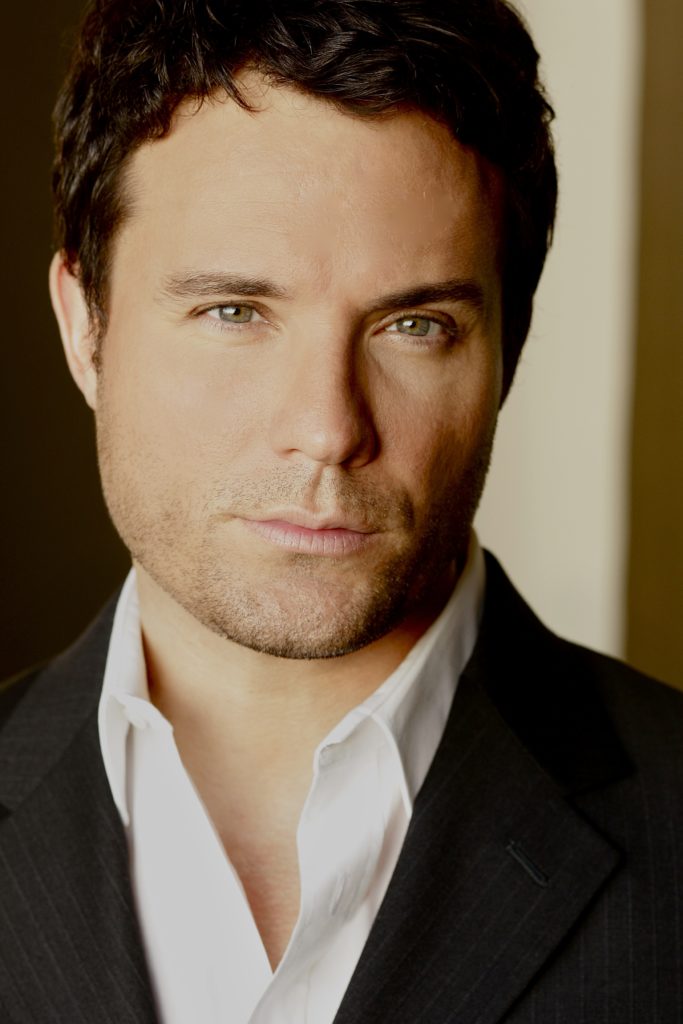 Shoshannah Stern's (Eileen Leahy) film Chances was honored at the Sundance Film Festival
So honored we made this list especially considering the company we were in! #Sundance2017 #thechances https://t.co/UPwHzpX2lI

— Shoshannah Stern (@Shoshannah7) January 26, 2017
The Chances
Directed by Anna Kerrigan and created by Josh Feldman and Shoshannah Stern. The Chances is a web series debuting this year five episodes at Sundance. The series is centered on two deaf best friends, Kate and Michael, and how their relationship evolves when Michael breaks up with his boyfriend and Kate gets married to hers. (Click for more information).
Fantastic article about our show, intersectionality & queer deaf voices featuring @senorfeldman @CastilleJoshua @DickieHearts #raymondluczak https://t.co/KqLIza7ipI

— Shoshannah Stern (@Shoshannah7) January 24, 2017
Gay, deaf and HILARIOUS! "The Chances" debuts tonight at @sundancefest: https://t.co/QbQCbuUV96 @superdeluxe @Shoshannah7

— NewNowNext (@NewNowNext) January 23, 2017
Bad news for Curtis Armstrong (Metatron) fans
People have been asking when #Highston will premiere.It won't. @Amazon now says the show won't be picked up after all. A big disappointment.

— Curtis Armstrong (@curtisisbooger) January 24, 2017
Osric Chau (Kevin Tran) was recognized for his work.
ACTOR OF THE WEEK: Osric Chau @OsricChauhttps://t.co/v0hnv2idfc

— Azn American Actors (@AznAmActors) January 23, 2017
Nicki Aycox (Meg #1) posted a Q&A and a preview of episode 3 of her podcast series Misunderstood Meri Jane on YouTube
Image Spa is bringing back celebrity endorsers to celebrate their 5th anniversary. Among the celebrities is our own Travis Aaron Wade (Cole).
Louden Swain's new album is moving up the charts
We did it! We're at #11 on the @billboard Heatseekers Album Chart! #Amazing #ThankYou pic.twitter.com/kXbKmaLkj5

— Louden Swain (@LoudenSwain1) January 24, 2017
Louden Swain's concert to raise funds for Random Acts was a big success
Thanks to @LoudenSwain1 @mishacollins @CreationEnt and all of YOU for supporting #Dreams2Acts Nicaragua! pic.twitter.com/cGl80T0p84

— Random Acts (@RandomActsOrg) January 22, 2017